We have spent hundreds of hours researching and testing the best gardening gear on the market. These items are garden-tested and can be recommended without any equivocation.
Keep in mind, however, that these items are not necessarily all the highest-end items.  My goal on this page is to recommend gear that is priced really well while still maintaining a high-quality standard.  
This is the stuff I use.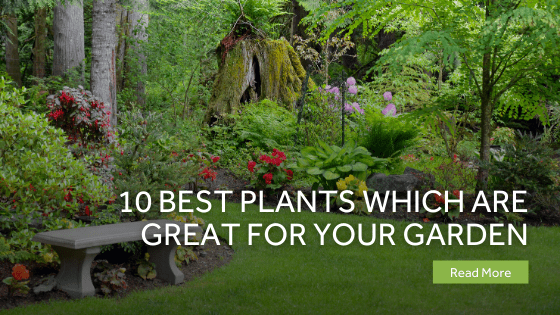 Lawn and Garden
You don't need to have green fingers before you can start your own thriving garden. In fact, it's a total myth to think otherwise. You just need to know what kinds of plants are best for beginners: hint, they're easy to keep alive. What makes a plant easy to maintain? When a plant requires little
Read More »