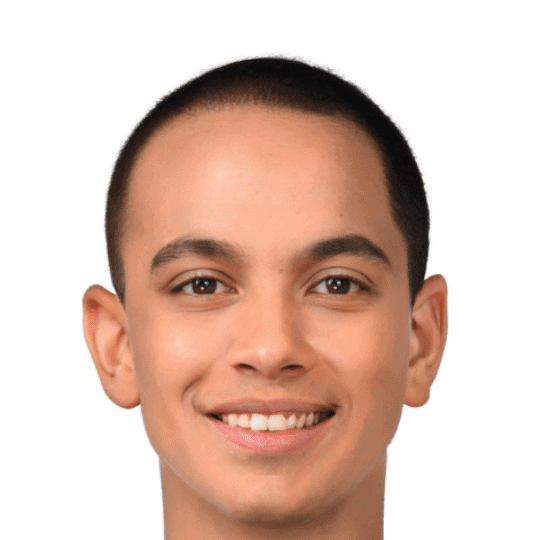 My name is Gustaf Johansson, a Swedish-born agricultural-eccentric man doing what he loves.
From a young age, I spent time in the garden with my grandmother and grandfather. They had the same hobby, so their garden was massive.
I didn't really appreciate it until I was older and tried to plant my own, thinking that I could do most of it in a single weekend.
It. Takes. Time.
You can't rush nature—you have to learn how to go with the ebb and flow of it, to work with it, and create something truly fantastic.
Through countless courses and self-taught information, I've been spending recent years trying to breed various plant types together and studying the impact of climate change on how our crops will grow over the next few decades. In every area, I am passionate about this.
It wasn't until my agricultural professor said something to me in private that I decided to contribute to online "green:" communities.
After years and years of chatting with fellow gardeners and enthusiasts, I created Gustaf's Greenery—a one-stop source for all the information I can possibly give to you, all in the effort of helping you make more informed decisions about your garden.
From gear reviews to information on soil nutrition and the makeup of sunlight and photosynthesis, there's a lot to learn, and I've got nothing but time.
If you're as passionate about your soon-to-be green thumb, then there's no time like the present.